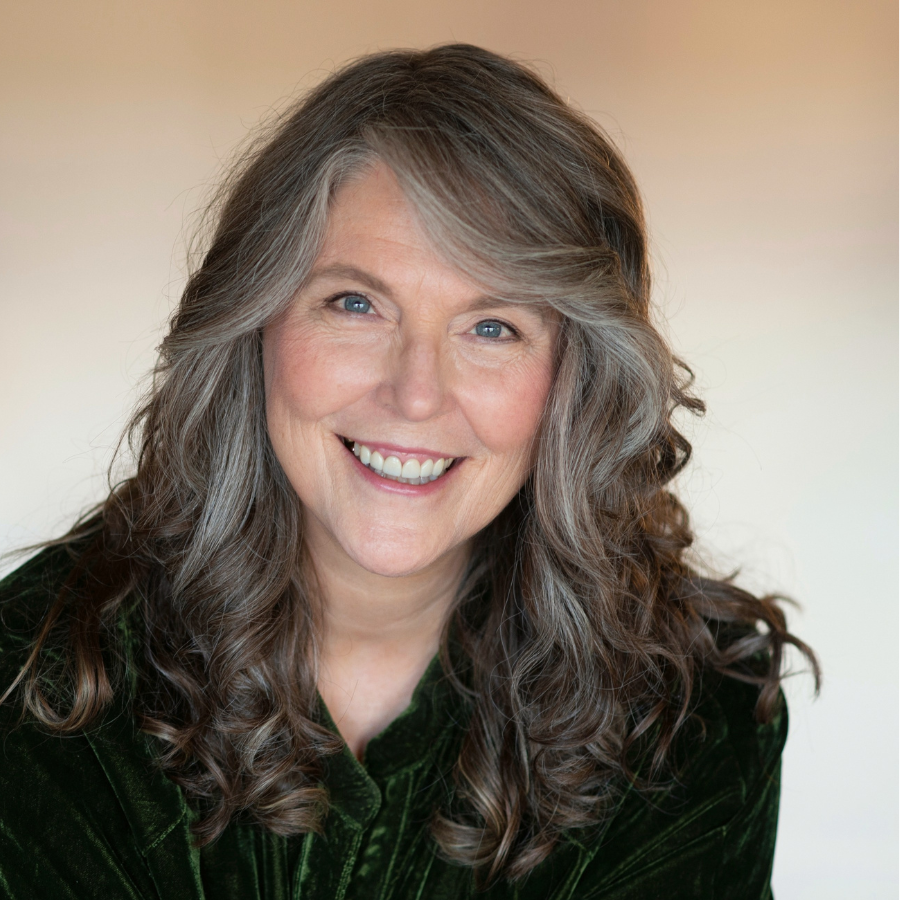 My practice focuses on medical hypnosis for issues like chronic pain, migraine, insomnia, anxiety, and hypnosis for fertility. In addition to my one-to-one practice with hypnotherapy clients, I'm a childbirth educator and award-winning hypnosis instructor, affiliated with both the International Medical and Dental Hypnotherapy Association and the International Certification Board of Clinical Hypnotherapy. I have co-authored and co-teach the Integrative Medical Hypnosis Practitioner Certification Course for the ICBCH, and have authored practitioner courses for childbirth, postpartum, fertility, and insomnia.
My Story:  I became acquainted with hypnosis at a very young age — my childhood dentist used it, and I enjoyed completely comfortable dental care for several years (including many fillings) with no pain and no anesthetic whatsoever.
It was pretty amazing. My dentist installed three "buttons" on my right arm — the first removed all sensation from my mouth and caused me to feel as if I'd had a big dose of anesthetic. The next button eliminated bleeding from peripheral blood vessels (the ones in the mouth). The third and final button caused me to stop salivating while the dentist worked on my teeth (no suction tube!). At each appointment, I was aware of the friendly dentist beside me, I'd feel pressure (but no pain) in my mouth, and all the while I was pretending to watch my favorite cartoon.
A more serious application of hypnosis for pain relief arrived with my first migraine at 14 years old. It hit hard and lasted several days. Over the next 20 years, these migraines progressed from the classic onset with aura, developing into hemiplegic migraines with weakness and paralysis, and vestibular migraines creating profound ongoing dizziness. Exploring alternatives to the unpleasant medicines, I rediscovered hypnosis. Although I had no "buttons" for comfort, with practice I raised the threshold for my tolerance to triggers and used hypnotic tools to interrupt migraines at the beginning or reduce the misery for those that slipped past my defenses.
I have also used hypnotherapy following a traumatic event that sparked escalating anxiety and vigilance. Within a short time after my first session,  the helplessness and anxious feelings lightened and lifted – a choice that had simply not been there before became obvious and readily accessible, and that once insurmountable anxiety has never returned.
The enhancement hypnosis can bring to the mind-body connection is something I've experienced personally.  I'm thrilled to have an opportunity to assist others to use hypnosis for pain relief, emotional freedom, and improved wellness in many areas of life.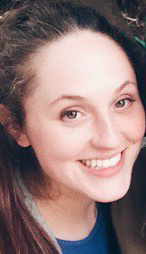 My Assistant: Kayla keeps things running smoothly, handling most scheduling issues, returning phone calls, and juggling day-to-day details.
Kayla holds a B.A. in Theatre Arts from Western Washington University. She is currently working remotely from Chicago, where she directs theater professionally.